"Ages" by Jeremy Harris – Cassette (Echomancy II)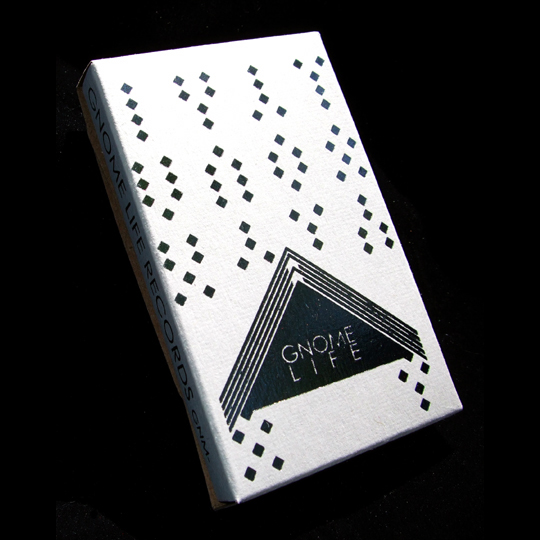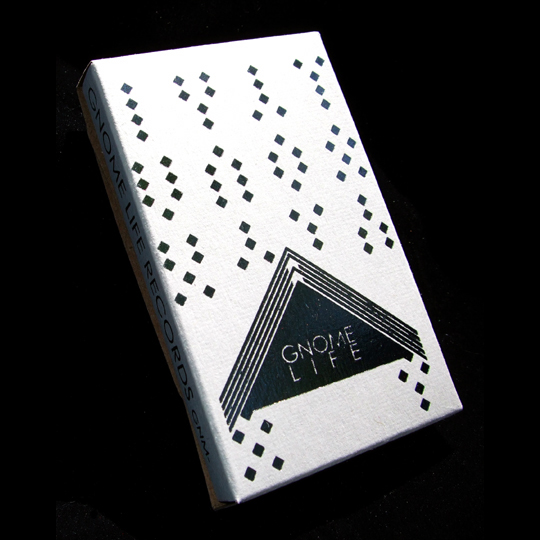 sold out
"Ages" by Jeremy Harris – Cassette (Echomancy II)
Jeremy Harris is a modern explorer of music's original purpose: as a medium between inner and outer spaces. Recorded during the Autumnal and Vernal Equinoxes, Ages (Harris' debut release with Gnome Life) expresses the many cycles lived by a total environment, and a single man.
This is tonally vast, tidally rhythmic, and texturally scintillating territory — synchronized drones, improvisational melodic phrases, tape loops of acoustic instruments, and highly processed field recordings. Harris' primary tools are an array of classic analog synthesizers (Minimoog Model D, Vox Continental, Korg MS-10, Juno 60, Moog Prodigy, and Korg Polysix).
The first side of the album is one long form meditation on Harris' enchanted home-place of West Marin, California, a twenty-three minute opus dubbed "Double Fidelity". By laying an atmospheric collage of nature sounds and vibraphones over his multi-synth setup, allowing these elements to converge at a central mixer and pass through a series of reverbs and delays, Harris constructs a musical environment that evokes the primordial elements of his home. The title of the piece refers to his belief that "the physical world is of an infinite resolution".
Side two expands into more personal terrain. Three connected compositions, each titled "Release Technique" (I, II, III), arose amidst the unavoidable changes of life – moving from a beloved home, a relationship's end. These compositions are as therapeutic as they are exploratory: sonic offerings to help us accept loss and change. As Harris says, "The music I like, regardless of genre, produces an alchemical effect on me. It doesn't necessarily need to be gentle, reverent, or explicitly spiritual. But when I hear it, anxieties wither, understanding appears, and I become a useful member of the Universe."
TRACK LIST
SIDE A: 1. Double Fidelity
SIDE B: 1. Release Technique (I) 2. Release Technique (II) 3. Release Technique (III)
ABOUT THE ECHOMANCY TAPE SERIES
This release is part of our 2nd edition of the Echomancy (II) Tape Series. Echomancy means divination through music. The music within the series is varied, but each song/album can be followed back into the single source reality. Old magic spills out of the tapes and onto the occult packaging – cardboard boxes, silver-foil embossed with esoteric symbols. 100% recycled card-board (30% post-consumer), no glue. Comes with tape, bookband, digital cover art & liner-notes, and mp3 download.