"Made it Rain" by Little Wings – Cassette (Echomancy)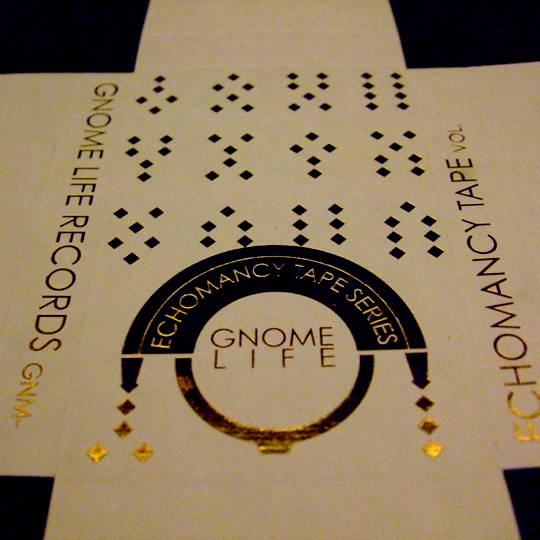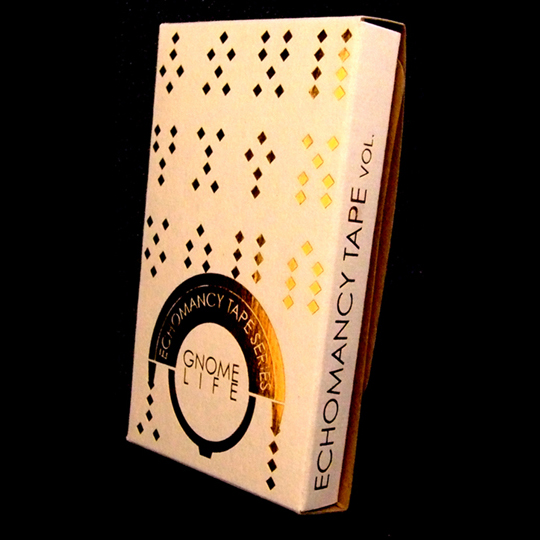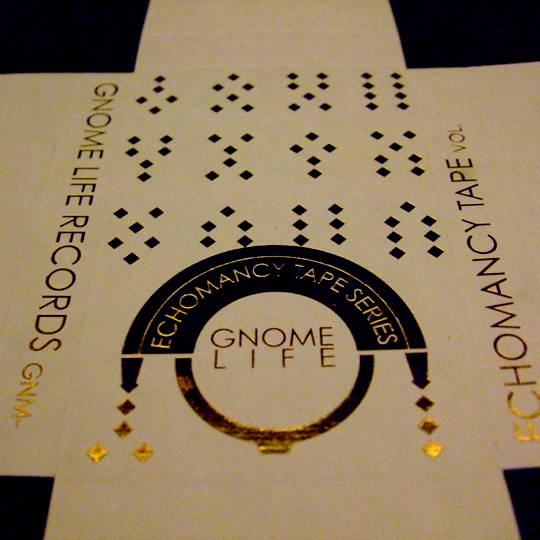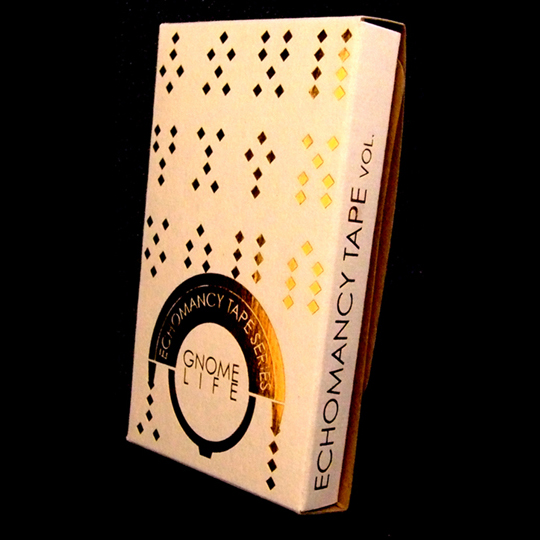 sold out
"Made it Rain" by Little Wings – Cassette (Echomancy)
This tape is a direct transmission from the mind of Kyle Field (A.K.A. Little Wings)... brain waves reflected off a storm cloud and the nearby ocean... song droplets from Kyle and the windy mother. A chill out tape of eclectic covers, Little Wings classics remixed, a little story telling, and a fully new song to boot.

Recorded on cassette tape live in The Dream Yurt, high on the cliffs of Big Sur, California, above the Pacific Ocean, one late night in May 2011, in the midst of a gentle but unrelenting rain storm which eventually cut the party short by outing the power. Made it Rain is a wild artifact from the wild west.
Currently only available on cassette. This album was also released on hand-painted LPs, these are completely sold out.
TRACK LIST
SIDE A: 1. Rivers of Babylon 2. Too Many Rivers to Cross 3. Scuby 4. I Thought You Were Singing to Me 5. Later Days 6. Bucked the System
SIDE B: 1. Halloween 2020 2. Strange Victory, Strange Defeat 3. The Gambler 4. Human Nature 5. Fun, Fun, Fun
ABOUT THE ECHOMANCY TAPE SERIES
This release is part of our 1st edition of the Echomancy (I) Tape Series. Echomancy means divination through music. The music within the series is varied, but each song/album can be followed back into the single source reality. Old magic spills out of the tapes and onto the occult packaging – cardboard boxes, copper-foil embossed with esoteric symbols. 100% recycled card-board (30% post-consumer), no glue. Comes with tape, bookband, digital cover art & liner-notes, and mp3 download.