"Okay Human" by Mega Bog – Cassette (Echomancy)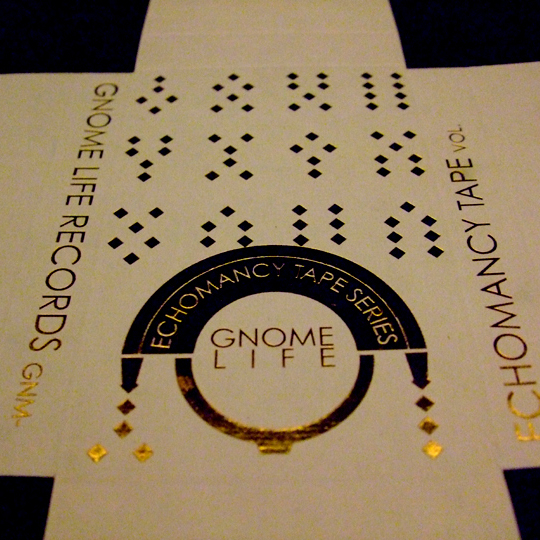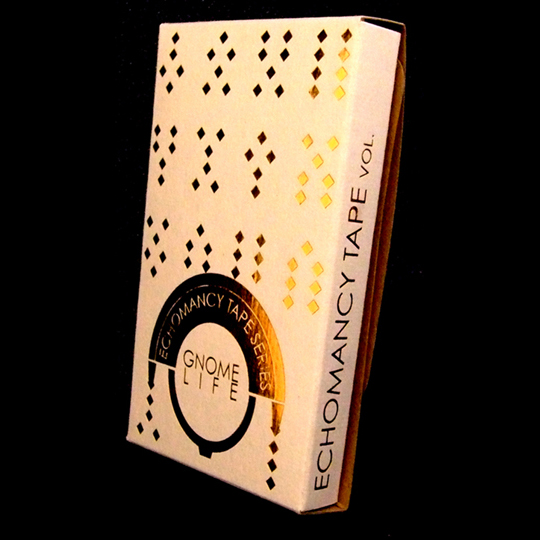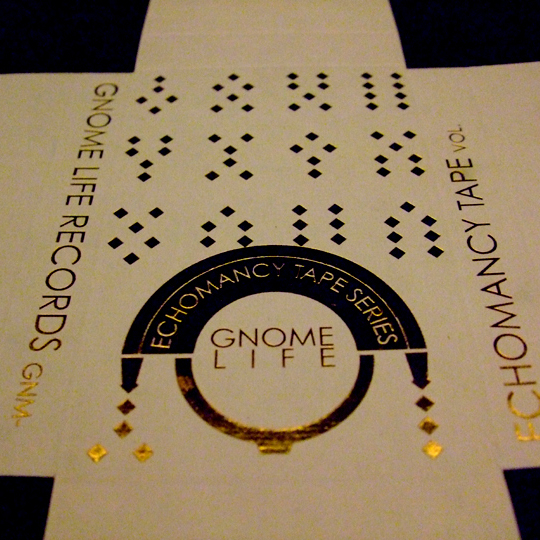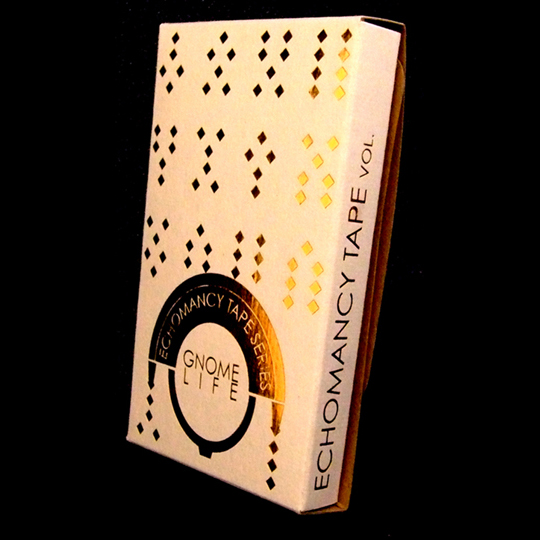 "Okay Human" by Mega Bog – Cassette (Echomancy)
This album is kind of a mind blower, hearing it for the first time was akin to being taken down by a slow curling, creeper wave... One minute you are looking out at the endless, echoey horizon and then you're flat on your back, sprawled-out and breathless.

May Okay Human welcome you to an effortless groove space, a dimension populated with glorious word forms, turns-of-phrase simultaneously alien and familiar, profound and playful – "My board, it crumbles in a heavy ocean weeze. I met my new best friend while crawling to my knees" – So what's it sound like?

Okay Human sounds like a show at your paleolithic cave/community-center. It's eleven songs that will reach you on many interpenetrating levels – make you dance, sing along, ponder, laugh – all with a kind of chilled-out grace.

Mega Bog is from Seattle, but these tunes migrate from San Diego to Vancouver every 30 minutes... blend the whole west coast together and you've got the right habitat for this dubby and golden, deep and distant album.
TRACK LIST
SIDE A: 1. Rocks 2. Mnt and Death 3. Sifter Witch 4. Elevator Blood Flood 5. Ocean Weeze
SIDE B: 1. One Love Leads Leads to Another 2. Dog Letters 3. Vulcan Mind Meld 4. Melon Blood 5. Throat Mnt 6. The Pass
ABOUT THE ECHOMANCY TAPE SERIES
This release is part of our 1st edition of the Echomancy (I) Tape Series. Echomancy means divination through music. The music within the series is varied, but each song/album can be followed back into the single source reality. Old magic spills out of the tapes and onto the occult packaging – cardboard boxes, copper-foil embossed with esoteric symbols. 100% recycled card-board (30% post-consumer), no glue. Comes with tape, bookband, digital cover art & liner-notes, and mp3 download.