"Sky" by Bird By Snow – LP/CD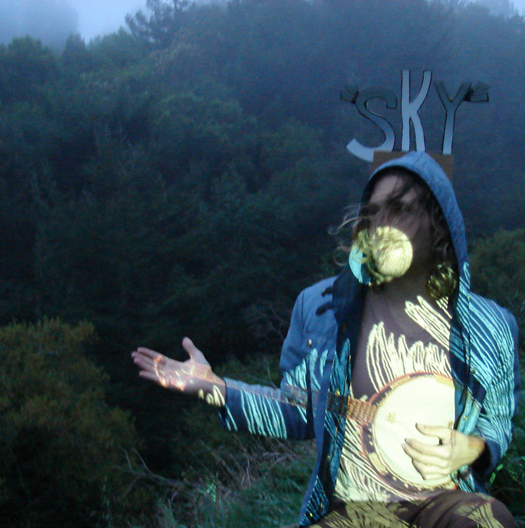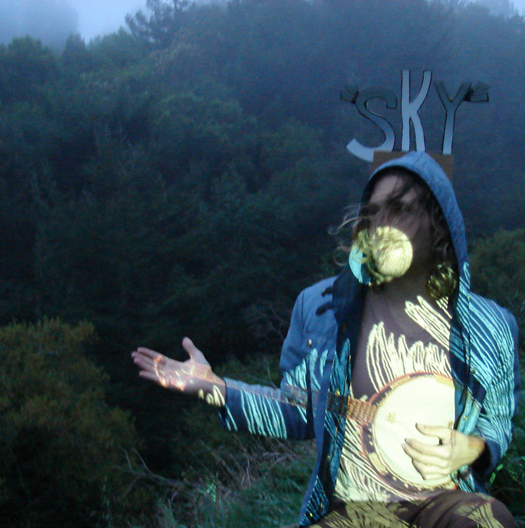 sale
"Sky" by Bird By Snow – LP/CD
To you, children of the Zeitgeist, we give Sky, offered in the same generous spirit as this bountiful world itself. Ten songs of reggae-infused, psychedelic, folk music. Existentialism you can dance to! Open-hearted sound-fields, vast and colored with tiny blue-grass orchestras, authentic Dub banjo, black cloud back-beats, and (if you can believe it) California Soukous guitar!
Open eyes wide, and take in Sky, Bird By Snow's outrageously lush follow-up LP. Cloudy or clear, day or night, let us be absorbed in the one-always-giving moment, and know the sky not as vacuous hole, but as container (whole).
TRACK LIST
SIDE A: 1. White Sky 2. Black Elk in the Mountains 3. Plato's Cave 4. (___ __________ ____ ____) 5. The Sound and the River Within the Sound
SIDE B: 1. Sasquatch Says: the Old World Whispers 2. Green I's 3. (_____ _____ ______) 4. I am not the Moon and Neither is the Moon 5. Animals Calling
MORE ABOUT THIS RELEASE
LP: This is the 2nd pressing, limited to 500. Black vinyl with color lithograph covers, printed on reverse jackets (completely matte). Comes with Mp3 download and original lovely hand-made booklet too.
CD: The CD version comes housed in an LP-style, gatefold, matte, all-cardboard jacket. Beautifully printed, great sounding.
SELECT PRESS
"...more real desolate charm than ever before, this is a record of great intrinsic worth, and manages to do something new and consistent within a genre largely held together by image and one-trick skills. Incredible and very worthwhile." - Dusted Magazine
"...creating an ache in the heart, proving once again the emotional quality of this album, brimming with gently persuasive songs that will remain with you long after the needle has lifted." - Terrascope
"Gentle and true pop here, not to be missed, but almost feels like an animal in danger of extinction. Enjoy the blend of banjo, melodica, autoharp before they pave an overpass across it all. Hell, the two truest "songs" on here are actually open-mic hikes. Tromping through the underbrush, the other lyrical flora bloom fine besides them. There's even some low-voltage electricity accompanying the two man blended band here." - KFJC Los Altos Public Radio