"Spagyric" by Mountainhood – Cassette (Echomancy II)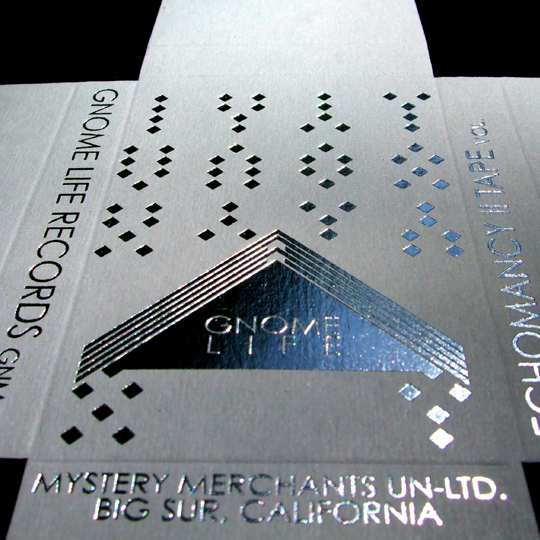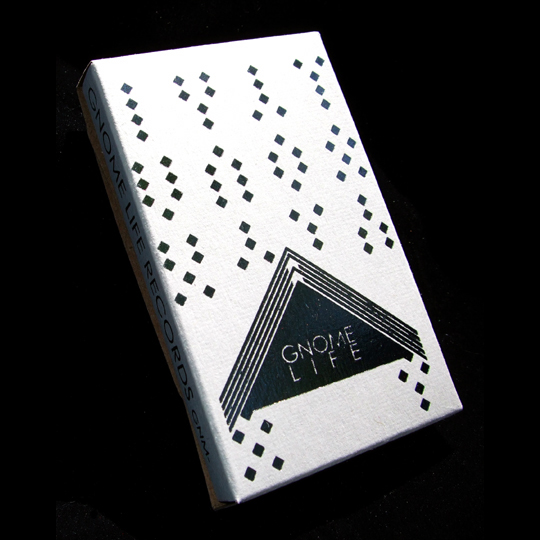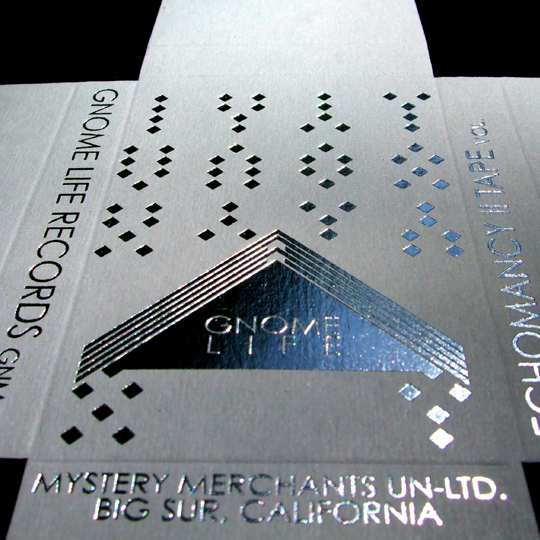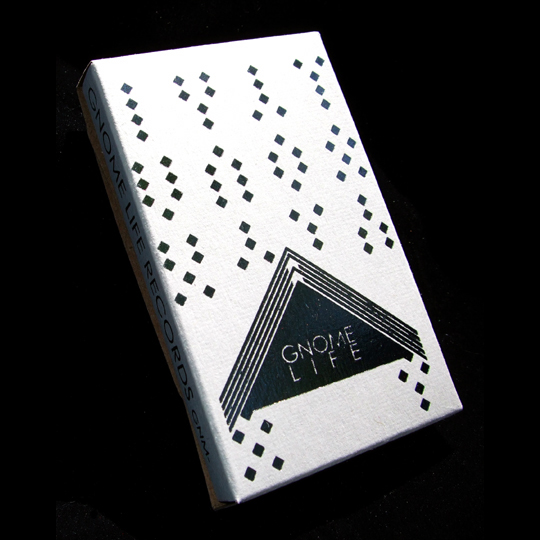 "Spagyric" by Mountainhood – Cassette (Echomancy II)
Mountainhood is the musical labor of Michael Curtis Hilde. Calling Michael prolific doesn't quite cover it, between 2005 and 2011 Michael has written, recorded and released over thirteen hours of music – Spagyric comprises one hour of music culled from that massive storm of song.
Tracks range between dark woodland psychedelics, tender folk ballads, new age synth instrumentals, musique concrete, and more all channeled through the truly powerful imagination and mystical perspective that is Mountainhood. This tape contains tone-portals, poetic-gateways, song-ships that can transport you far-out to the furthest reaches of a science fiction landscape, or far-in to your own mysterious psycho-spiritual depths.
As fans of all of Michael's work we at Gnome Life are proud and excited to present this seventeen track, curated album. We think of it as a distillation of his unique vision, and also a chance to make an inroad for the uninitiated into his vast and beautiful back-catalog.
TRACK LIST
SIDE A: 1. Apacotees 2.Almost ded Again 3. Love (Give It All Away) 4. Peter Hamsun's Childlike Observations 5. Moon Walks 6. Messiah of Fire... 7. And Counting 8. Have You Ever Wished 9. Luna
SIDE B: 1. White Shroud 2. Bright Stars 3. Light Pouring Mind 4. Little Leaf God Eats Sabbath Twilight Breakfast 5. The Astronaut (Leal's Song) 6. I Can Fly the Glass Piano 7. Kria Blisses' Journey... 8. The Story
ABOUT THE ECHOMANCY TAPE SERIES
This release is part of our 2nd edition of the Echomancy (II) Tape Series. Echomancy means divination through music. The music within the series is varied, but each song/album can be followed back into the single source reality. Old magic spills out of the tapes and onto the occult packaging – cardboard boxes, silver-foil embossed with esoteric symbols. 100% recycled card-board (30% post-consumer), no glue. Comes with tape, bookband, digital cover art & liner-notes, and mp3 download.